Social Media Fail: #TheArtOfCheese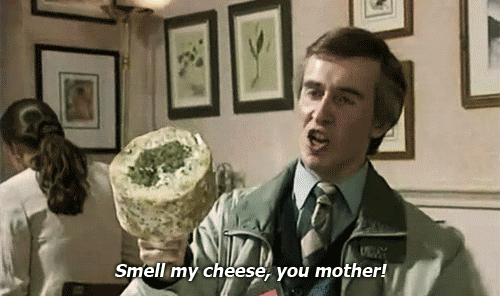 I've often sat in front a blank screen, fingers poised above the keyboard, unsure of what to write. I've also spent time (longer than I'd care to admit) trimming down a few lines of text to fit within Twitter's pesky character limit, reframing and rewording as I go.
But an article in Business Insider published last week told the story of a tweet that took far longer to write than any of mine. What did it say then, what 140 characters could possibly have taken so long compose?